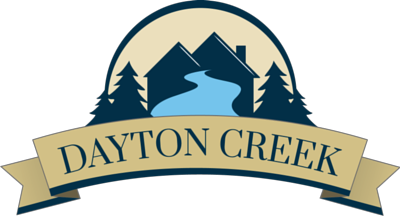 Have a question? Call
us at 913-225-4500
Live and Learn in Phase 6 of Dayton Creek
It's back to school time at Dayton Creek! Dayton Creek's newest phase of homes surrounds Spring Hill's State-of-the-Art Elementary School. The Spring Hill school district encourages students to learn, create, adapt and succeed in an ever-changing world. Dayton Creek Elementary fosters a safe community environment and is within walking distance of all phase 6 homes.
Dayton Creek is the ideal community for families wanting to be within walking distance to school plus the benefits of all the wonderful community amenities. Exquisite pool & water park, walking trails, playground, pickleball, basketball courts, fitness center, putting green and more! And what better place to raise a family?
We offer custom home floor plans designed to accommodate a wide range of buyer tastes, preferences and needs. Our plans feature custom finishes, energy-efficient materials and appliances, open spaces, large kitchens and more. These new home prices start in the mid $300's and range over $1M. Dayton Creek also offers Custom Estate homes if you need a little more land to spread out- ½ acre to 1+acre starting at $75K. If you don't want all the yard work check out the maintenance provided villas. Starting in the mid 300's.
We are excited and eager to continue to grow The Dayton Creek Community and we'd love to help you be a part of it! To stay up to date with all things Dayton Creek Elementary Connect with them on Facebook & Twitter @DCESCavaliers or visit their website . For more information regarding our community, model home options, lot reservations and any other questions you might have about life in Dayton Creek don't hesitate to contact us at DaytonCreek@gmail.com or call us at (913) 225-4500.
Don't Miss these upcoming events at Dayton Creek Elementary!
August 16th back to School Night
First Day of School August 18th – Welcome Cavaliers!
​